Provide full service of cassava processing equipments
About cassava processing equipments produce cassava flour introducts:
Cassava flour is fine powder, a little yellowish and grayish. Cassava flour is different from cassava starch. Cassava flour is made of whole cassava root, which keep the natural cassava flavor and nutrition and contains more nutrient content than cassava starch. Cassava flour is a very popular food in most African countries. Cassava flour is widely used in people's daily life for making bread and cakes. Now, more and more people in different counties and regions begin to like the food made of cassava flour. Bizoe cassava flour processing equipments are popular used in Asian and African market.
This Cassava flour Production Line is applicable to small and middle scale dry flour producers, using cassava as raw material.
About cassava processing equipment process chart:
Cassava flour production line using the wet process of flour production, do not add any additives, the entire process is mature technology, advanced equipment, scientific, rational process. flour production process is the cleaning - the broken solution → Fermentation → screening → concentrated refined - dehydration → drying six Section design. Especially for crushing section, National Pantent Curved Mesh Crusher is used to broken solution and screening Section, smash through the multi-level, multi-level filtering, multi-stage extrusion followed by a unique process cycle, with low energy consumption starch extraction rate, flour and good quality, improve production line efficiency and flour extraction rate
cassava processing equipments main technical paremeters:
cassava flour processing machine

Main machine

material

Efficiency

5-7T/D

8- 12T/D

12-20T/D

Economy

Standard

Economy

standard

Power

140/180

KW/month

150/190 KW/month

250 KW/month

Quantitative

yes

yes

Carbon steel

Carbon steel

cleaning conveyor

Inclined squirrel-

yes

yes

Carbon steel

Carbon steel

cage cleaner

Cassava cleaning

yes

yes

Carbon steel

Carbon steel

and peeling machine

Water consumption

8-12m³

8-12m³

8-12m³

Paddle type cleaner

yes

yes

Carbon steel

Carbon steel

Cleaning and stone

yes

yes

Carbon steel

remove feeder

Curved mesh extrusion

yes

yes

Carbon steel

Stainless steel

Potatoes Pulverizing

machine

Area

400m²

400m²

400m

Starch hydrocyclone

yes

yes

Stainless steel

Stainless steel

Purifying machine

yes

yes

Stainless steel

Stainless steel

Dehydrator

yes

yes

Main Carbon steel

Main carbon steel

labor

7or 4

7or4

7or4

Dryer

Yes

yes

Stainless steel
cassava processing equipments certificate:
cassava processing equipment Photo:
cassava flour equipment cleaning part
cassava flour making machine process starch part
cassava flour making machine dryer part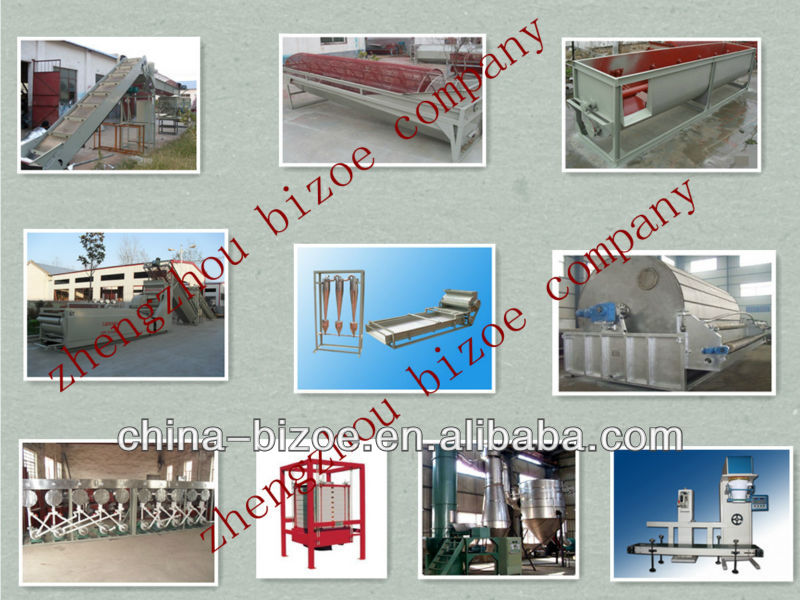 cassava flour milling machine shipment
cassava starch and flour production is food
About cassava prcessing equipments customers:
Our Contact way:
If you want to more information ,pls send me e-mail or as contact below