Greenhouse introduction:
Main structure:hot dip galvanized steel pipes connected by appropriative connectors.All the pipes and are anti-rust treated.
Film:poly,pe, pvc film,single or double layer,different thickness according to the design.
Ventilation:manual or electrical roller
Irrigation:sprinkling or dripping irrigation
Sun shading:with or without inside and outside shading system,depending on the design.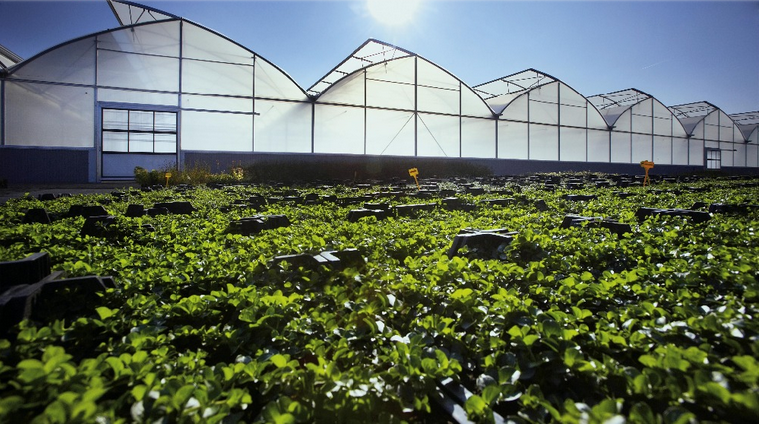 Usage:
.vegetable cultivation
.Flower cultivation
.fruits such as grapes,strawberry,watermelon,orange etc,.
.forestry seeding cultivation,planting ornamental tree and shrub.
.Aquaculture and animal breeding.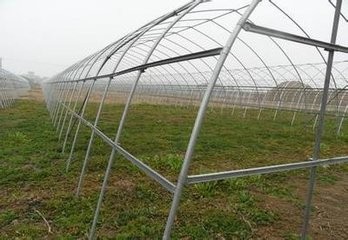 Advantages of this greenhouse:
1. Reasonable in designing,simple in structure, convenient in construction.
2.Large space for easy operation.
3.Components are anti-corrosion and anti-rust.
4.Good heat preservation performance.
5.Light transmittance above 90%.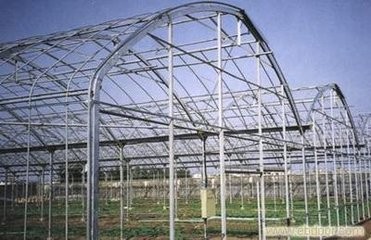 Complementary systems:
.Heating system(Heater heating or water heating)
.The internal and external shading system
.Cooling pads and Fan ventilation system
.Lighting system .Irrigation and fertilization system .Computer control system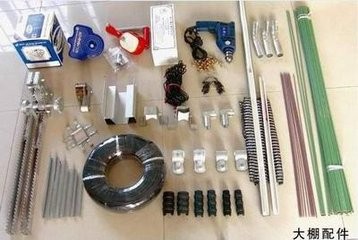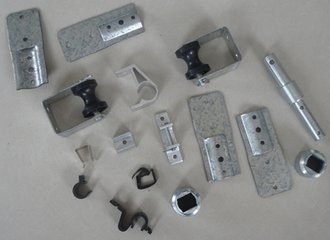 Our services:
1.Reliable design:we design the greenhouse according to the local climate and geographical condition.
2.After service:greenhouse installation
3.One-to-one 24 hours full-time service.
production linE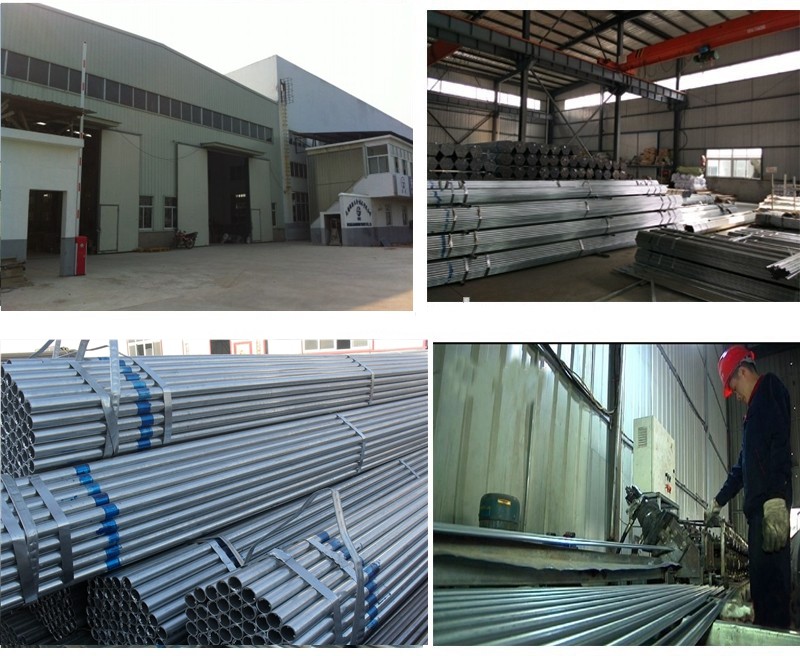 Shipping
The delivery time depends on details of the greenhouse project such as type,size,supporting systems etc.We will arrange production and delivery after all the information confirmed,and we will make strong packing to ensure the goods remain intact when reaching the destination.