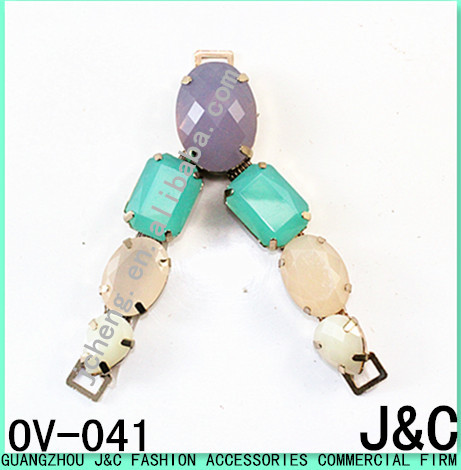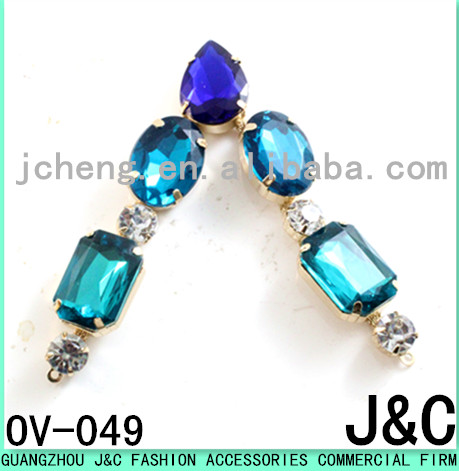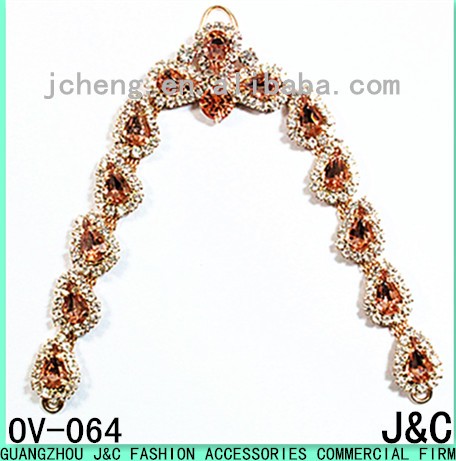 1. ornament with shinny rhinestones and plating.
2. suitable for many kinds of shoes with different styles.
3. best selling in europe
4, acceptable for different shoes buyers with it's simple design.
5. reasonable price to gain the most shinny look for your shoes.
Please contact us for more details!