2" and 3/4" drum cap seal crimping tool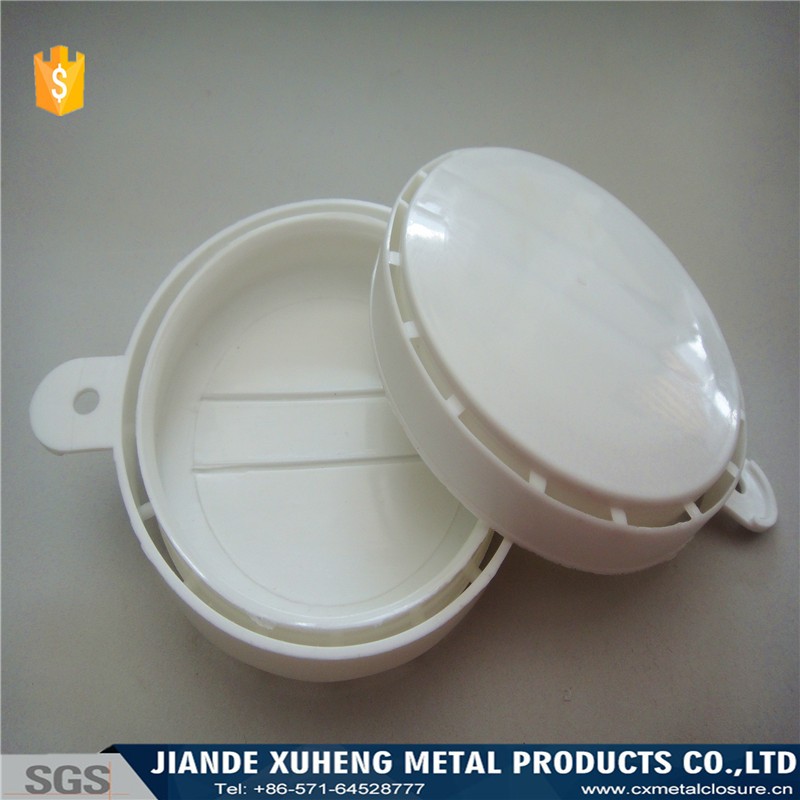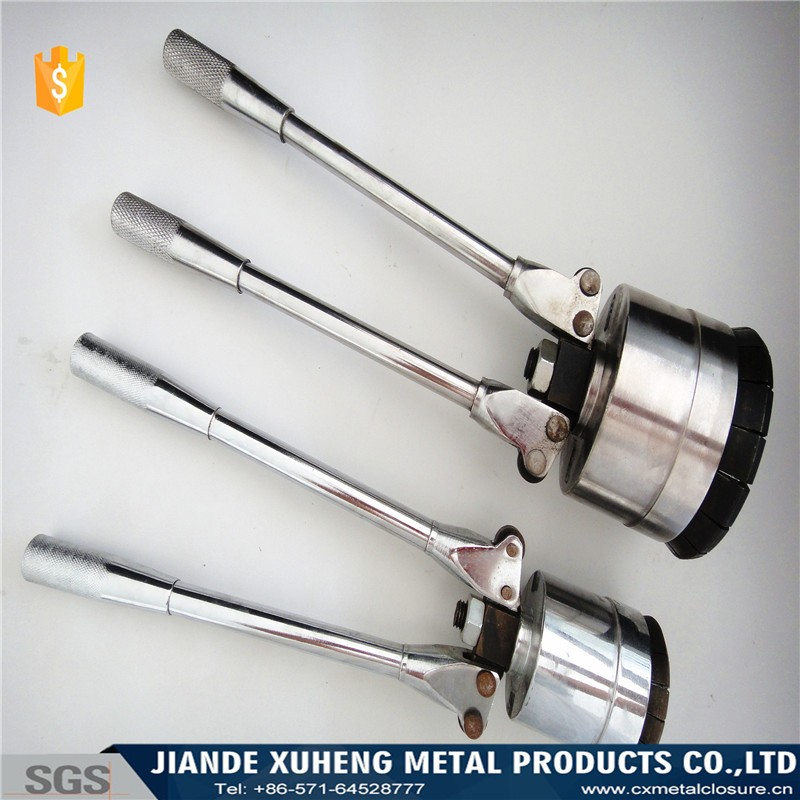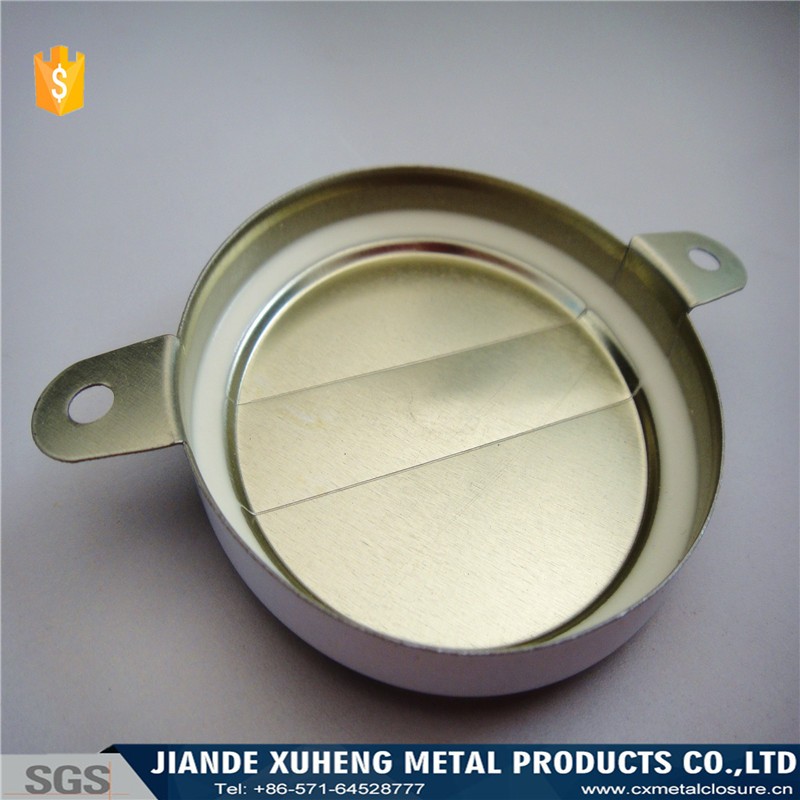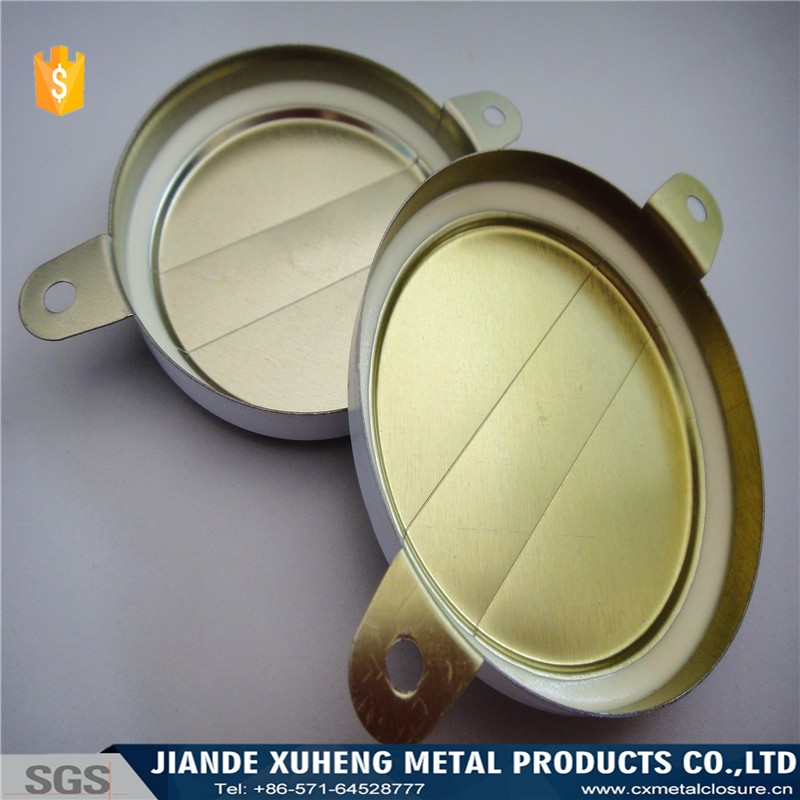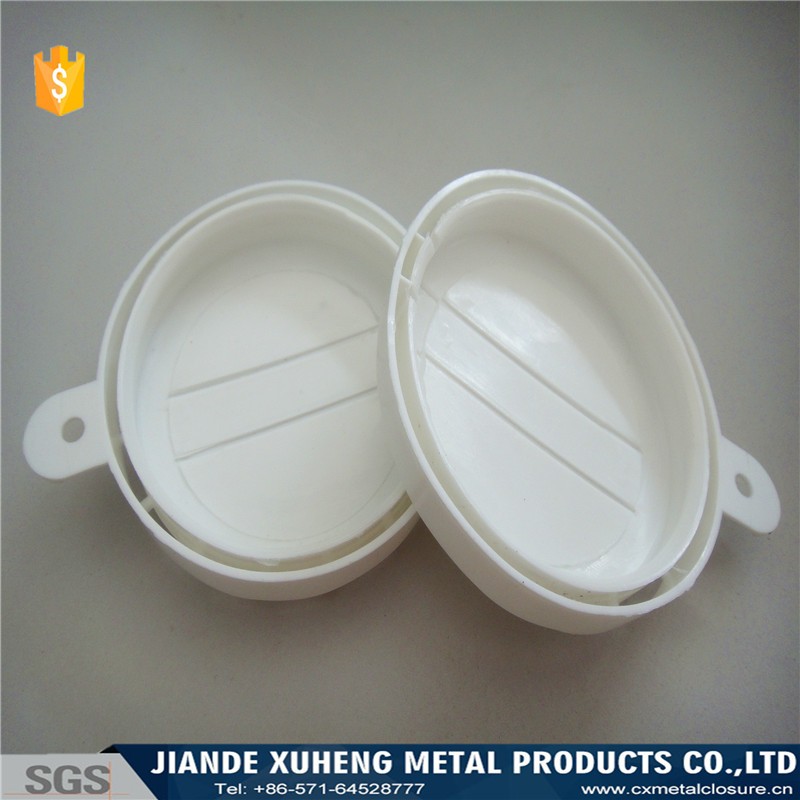 Hand Operated drum cap-seal crimping tools in complete steel body
For standard drum capseal: 2''(70mm capseal)&3/4''(35mm caseal)
Hand Operated (Manual) model
The operator has to place the tool on the cap-seal and bring the handle down in the horizontal position to seal the cap-seal.
Specifications : Complete steel body, zinc plated and hardened steel jaws. aluminum knobs on handles for better grip, light weight and rugged design.
Also called : Barrel cap sealers, capper, cap-seal crimpers, capseal closing, drum cap sealing machine, drum capsealing tool, capsealer.